2009年 06月 15日
Hello.
It is a contact to an overseas friend who loves my site.
Sales to foreign countries are possible. There is a sending
out experience in Singapore, Taiwan, the Netherlands, and Hong Kong.
I will acquire the certification of origin here.
The commission that hangs in acquisition is free.
A procedure necessary to accept in the another and your country is done.
The delivery method is sent out by EMS mail. It takes six days
from about the third. The commercial airplane mail can be used.
However, the carriage of 100 dollars or more hangs.
It is very hot in the summer of Japan. And, it is cold in winter.
It is not possible to send it out between June and the end of September.
The best season is May from March.
Or, it is possible from October to November.
The plant and the exchange of your country are
also possible besides sales.
My demand is a companion of the fernery and the aroid and eriocaulon.
It is possible to exchange it for your cryptocoryne collection.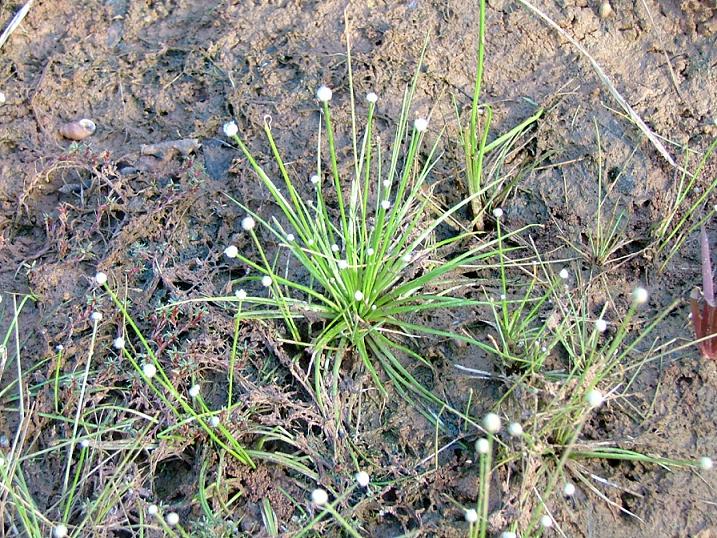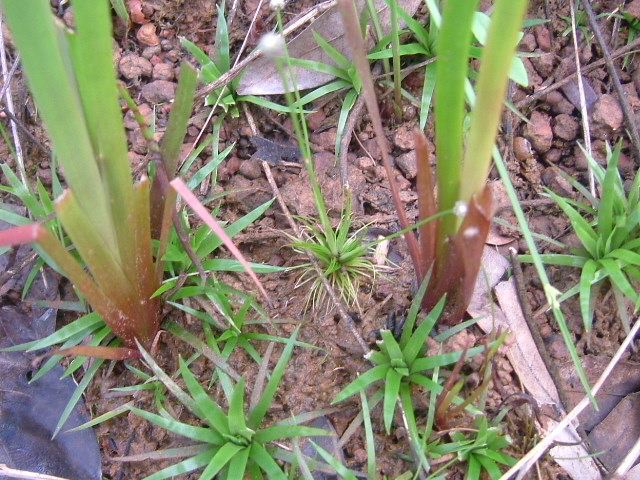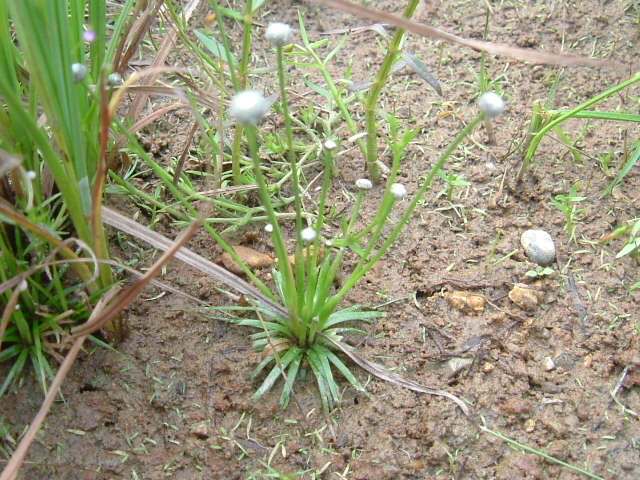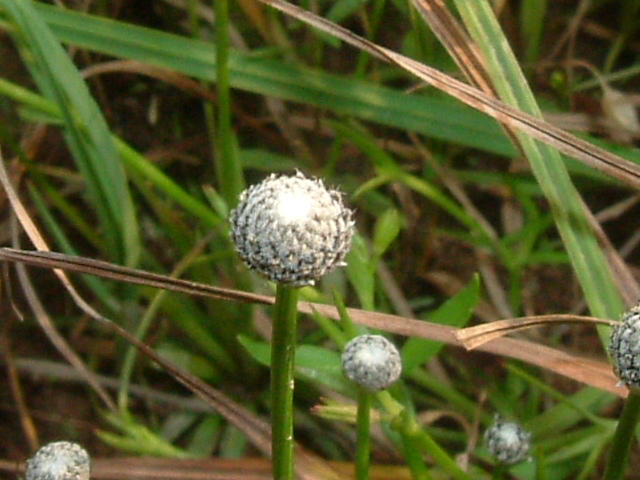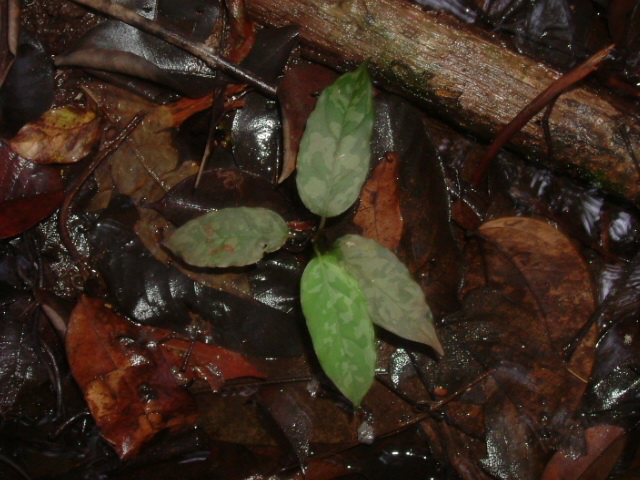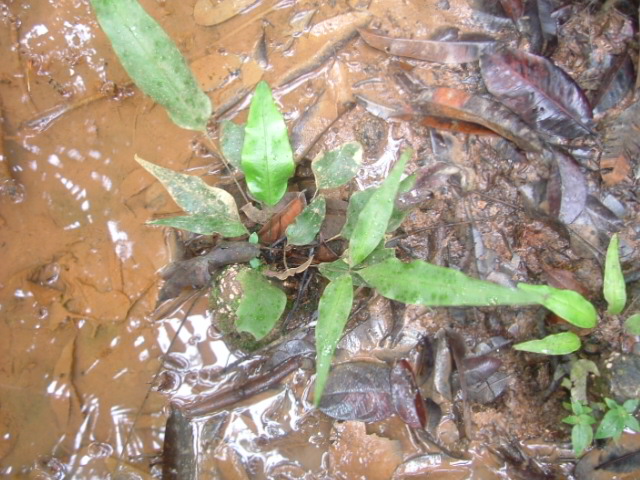 North America, Latin America, and Africa can be exchanged.
Please consult the another region about a few expectations having it.
I hope for the exchanges more than sales.
The exchange with the plant that violates Washington Convention
is impossible.
The consultation that violates Washington Convention is useless.
pokouji73@@yahoo.co.jp It is my mail address. Please delete one @.
By the way, it is not possible to talk about English.
You are surprised when actually meeting.